Let's Talk Services!
You've gotten this far, why not come see what we are all about
Branding | Web Design| Photography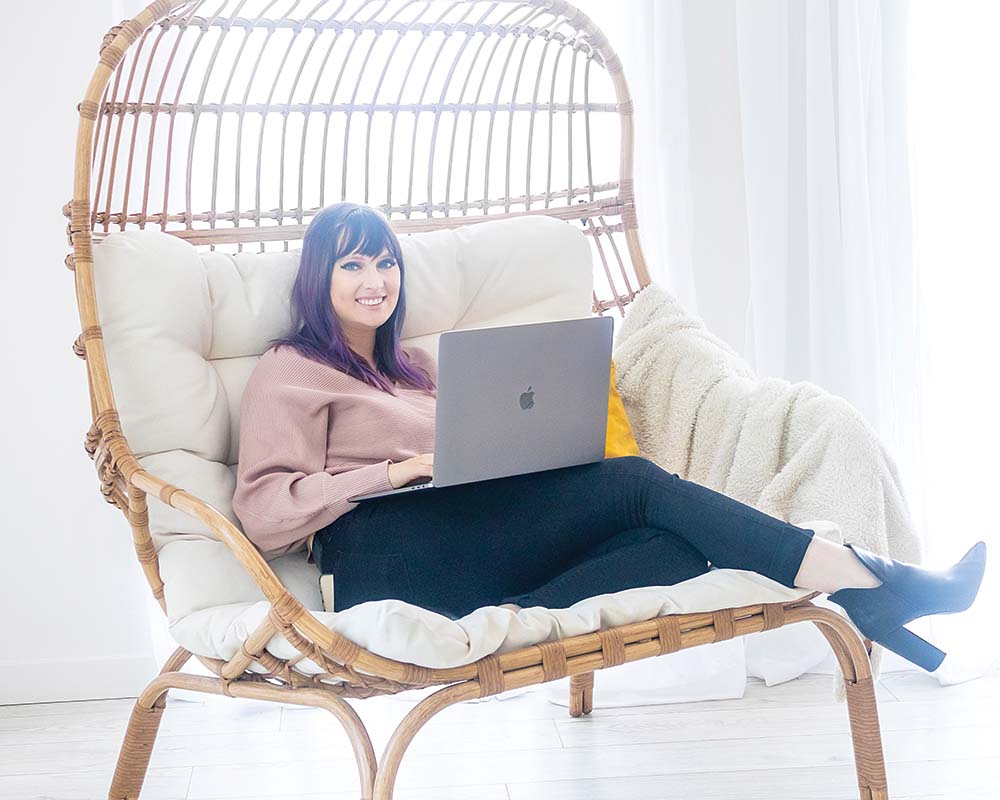 Don't Sell Yourself Short
Branding Is More than a Logo
Just like you, your brand needs a personality of its own! To attract you dream clients, you need a full strategy and vision in place to position yourself as an expert in your field. 
A logo only tells so much of your story. Here at Lilac Image, we help you create a unified voice carried throughout the lifetime of your brand!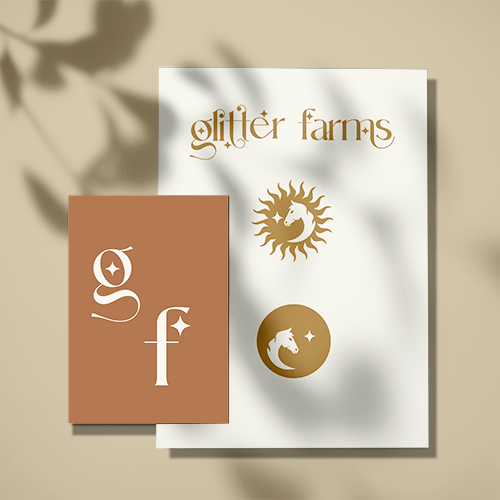 Basic Branding Package
For the business & entreprenuer looking to expand their business to appeal to their desired audience
❀ Logo Suite
❀ Submark + Favicon
❀ Color Pallet
❀ Mood Board
❀ Font Suite
❀ Product Mockups
❀ 2+ Collateral Pieces (business cards, stickers, mailers, brochures, package inserts, branded social media templates)
Timelines: 4-5 weeks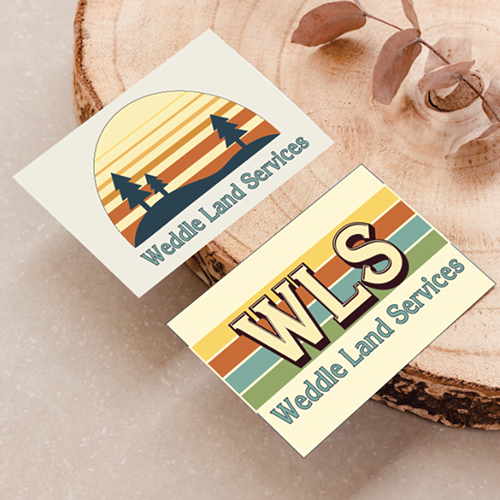 Brand & Web Design
For the business & entreprenuer looking to expand their business to appeal to their desired audience
❀ All elements from Branding Package
❀ 6+ fully developed pages
❀ Search Engine Optimization
❀ Domain & Email Set Up
❀ 30 day launch support
❀ Copywrite
Timeline: 6-8 weeks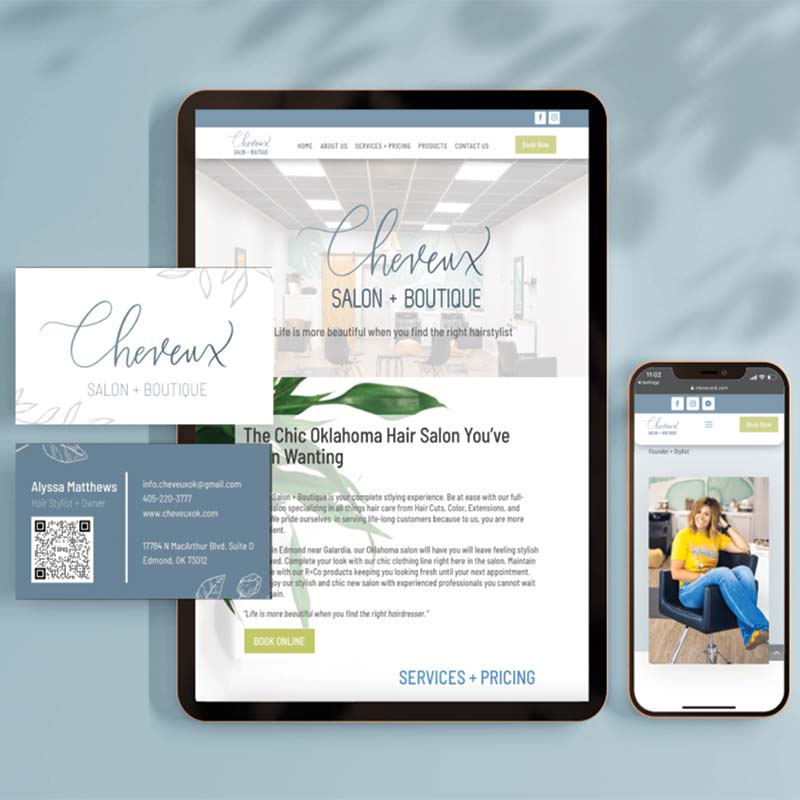 +Brand Photoghaphy
An add on for either the branding or web design package to boost and complete your image.
❀ 1 hour shoot
❀ full digital gallery
❀ at least 25 fully retouched images
❀ photos to match flow of website
❀ optional staff headshot package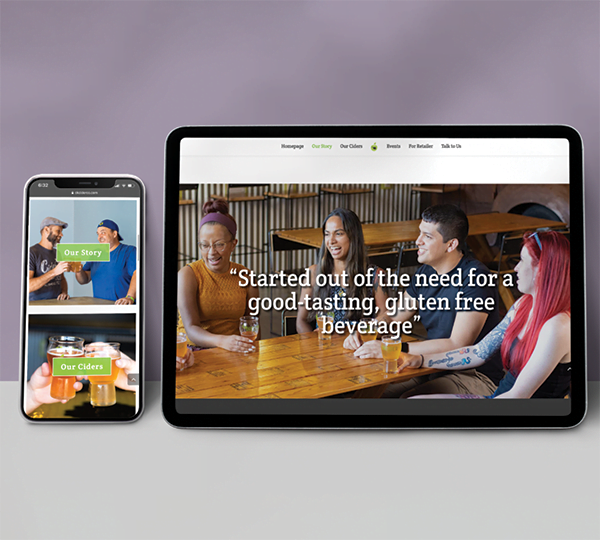 Lilac Bloom Program
The real deal for businesses looking for unlimited and continued growth
❀ all features in branding, web design, and photography
❀ 12 month SEO strategy

❀ social media audit and strategy
❀ access to email marketing
❀ access to ads
Timeline: 12 months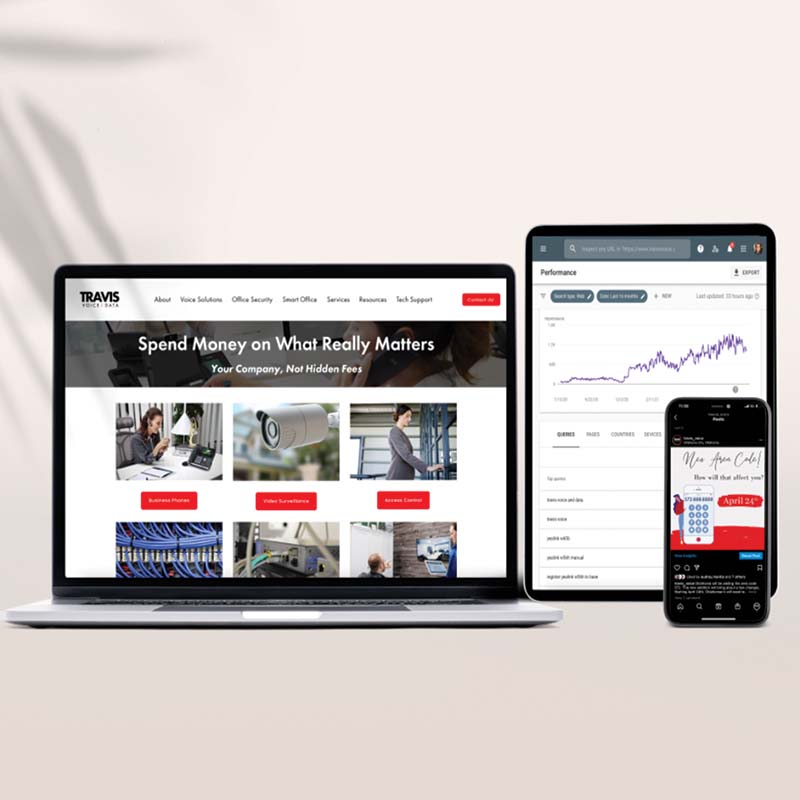 What is Branding for Creatives?
If you are a creative or designer, you might be asking yourself why you need branding, but just like businesses, you are trying to market yourself for your target audience. Creatives applies to any individual whose business is they themselves.
This includes actors, designers, technicians, or MLM. Branding for creatives could look like:
❀ logo
❀ business cards
❀ portfolio design & maintenance
❀ website design & maintenance
❀ stylized photoshoot to fit your profession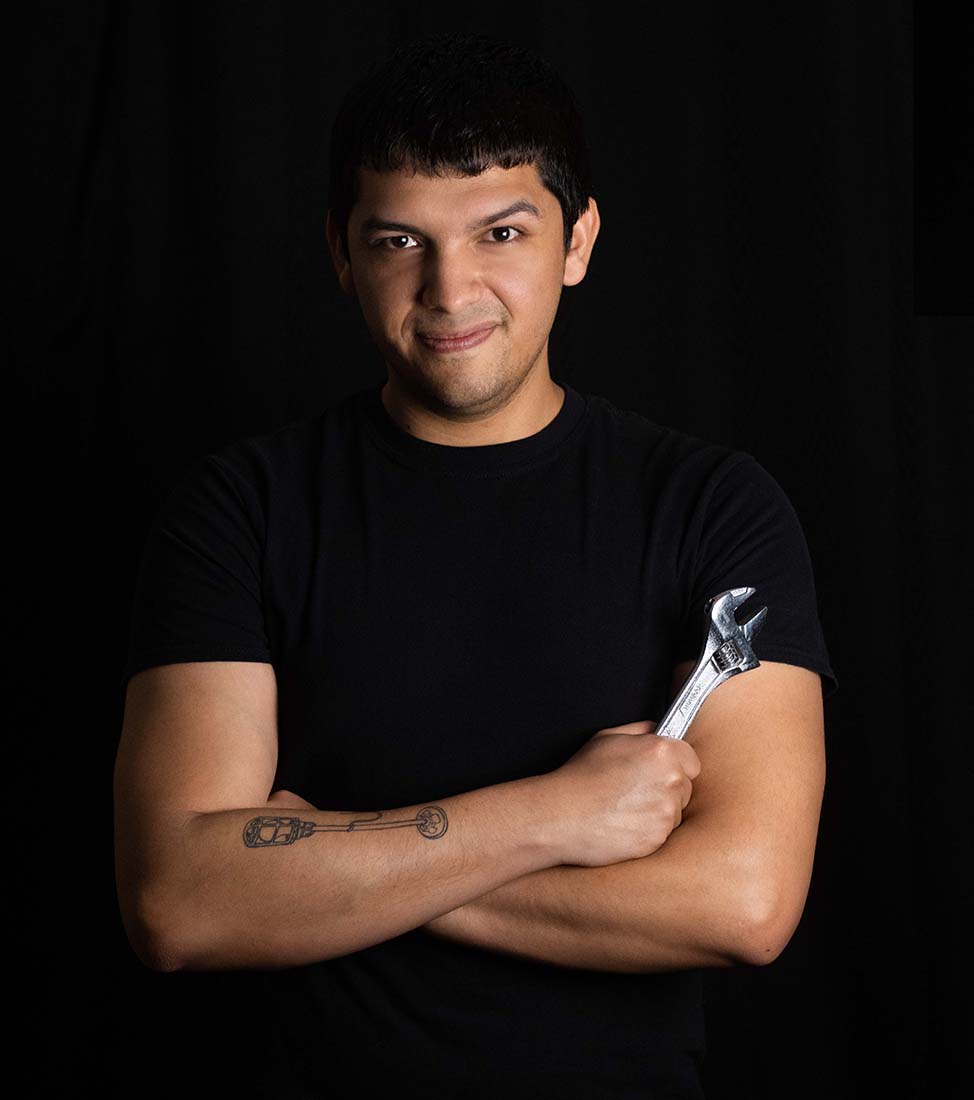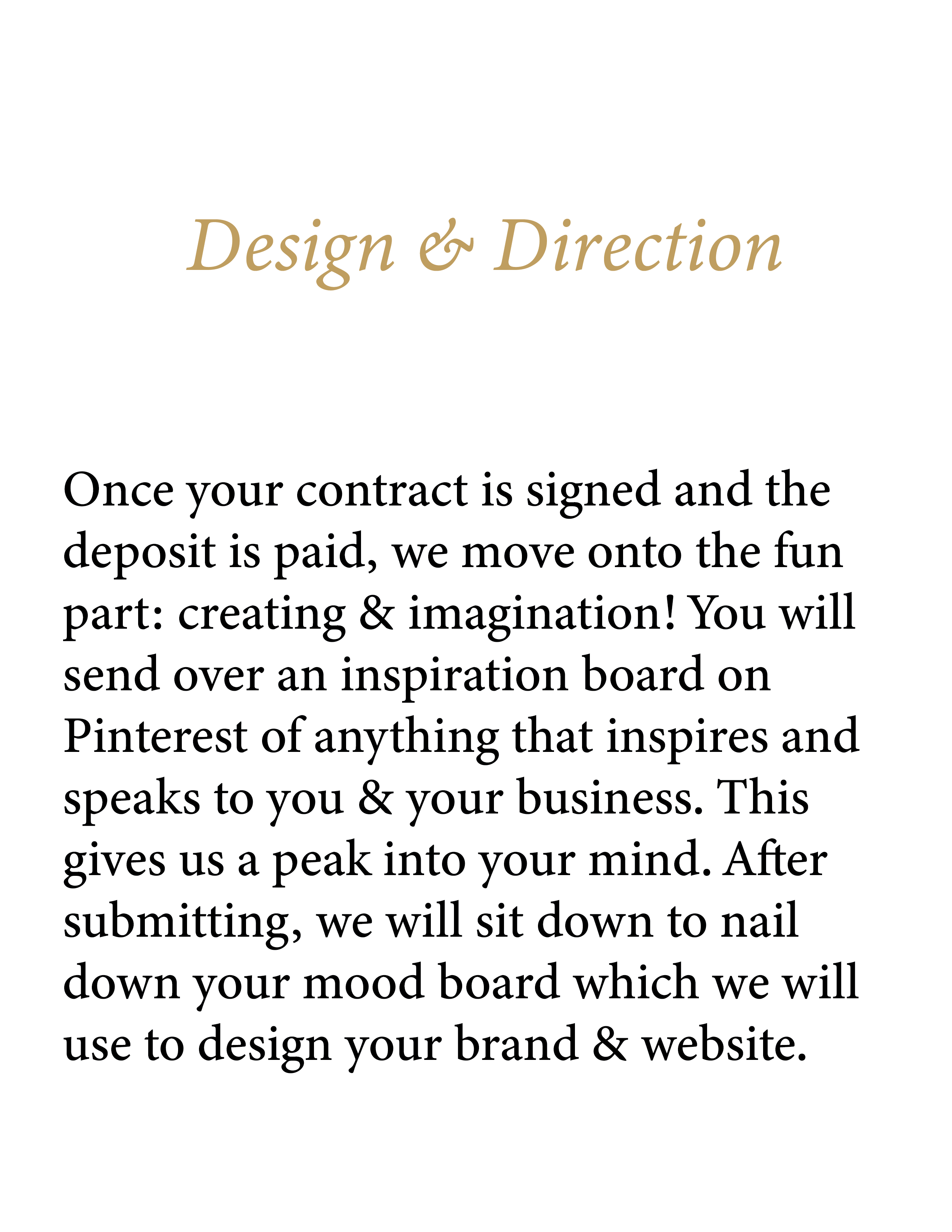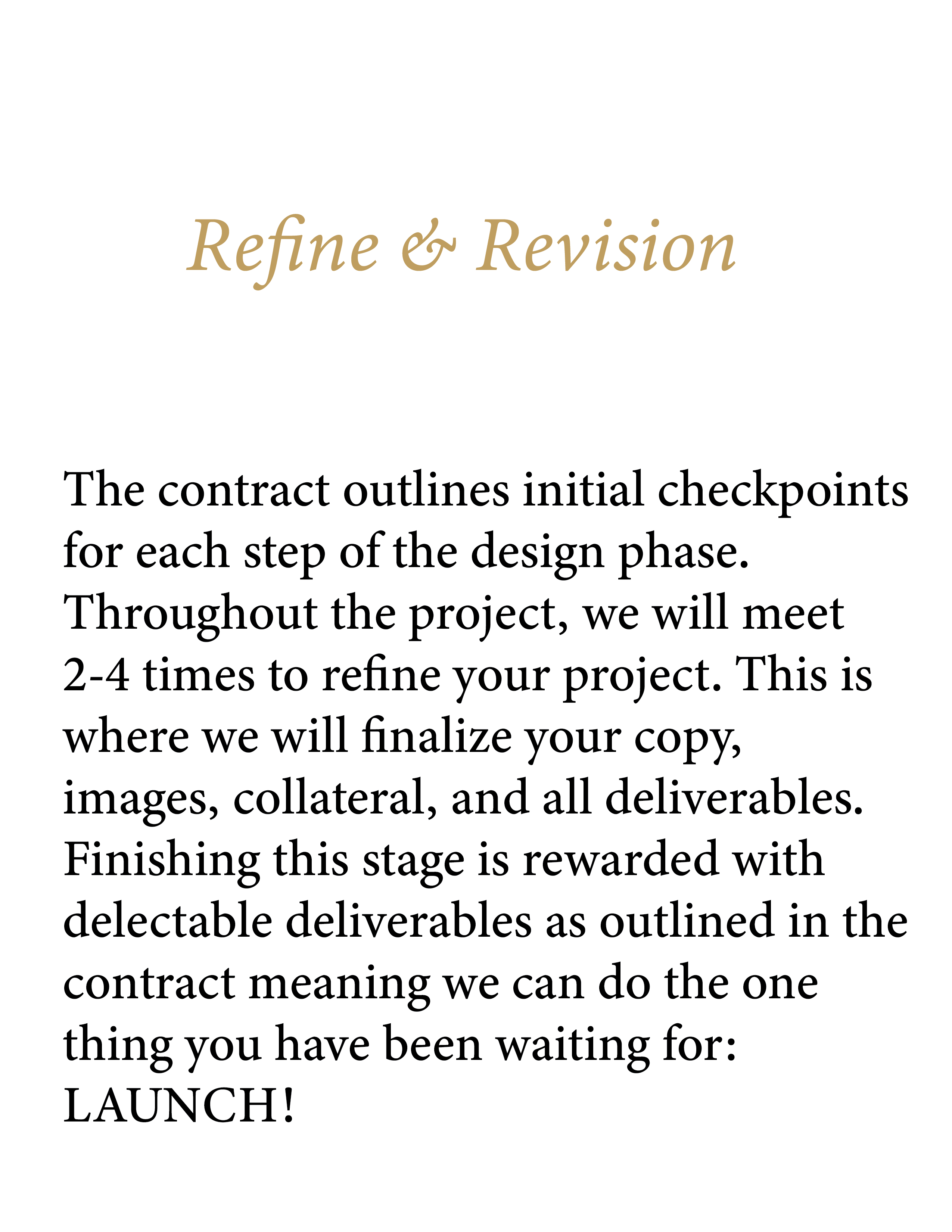 Become the brand you fall in love with again & again.