New  Website Coming Soon! Brand & Web Design for Small
Businesses & Creative Entrepreneurs Branding, Web Desing & Photography for
Small Businesses and Creative Entreprenuers
Building  Your Brand's
Complete Image
Your brand is so much more than a logo. We help Small Businesses & Creative Entreprenuers create brand's that attract dream customers so you can spend time on what you do best. Every brand is unique & needs one thing: a personality. Grow your business unapologetically with our branding method that speaks true to WHO you are not just what you do.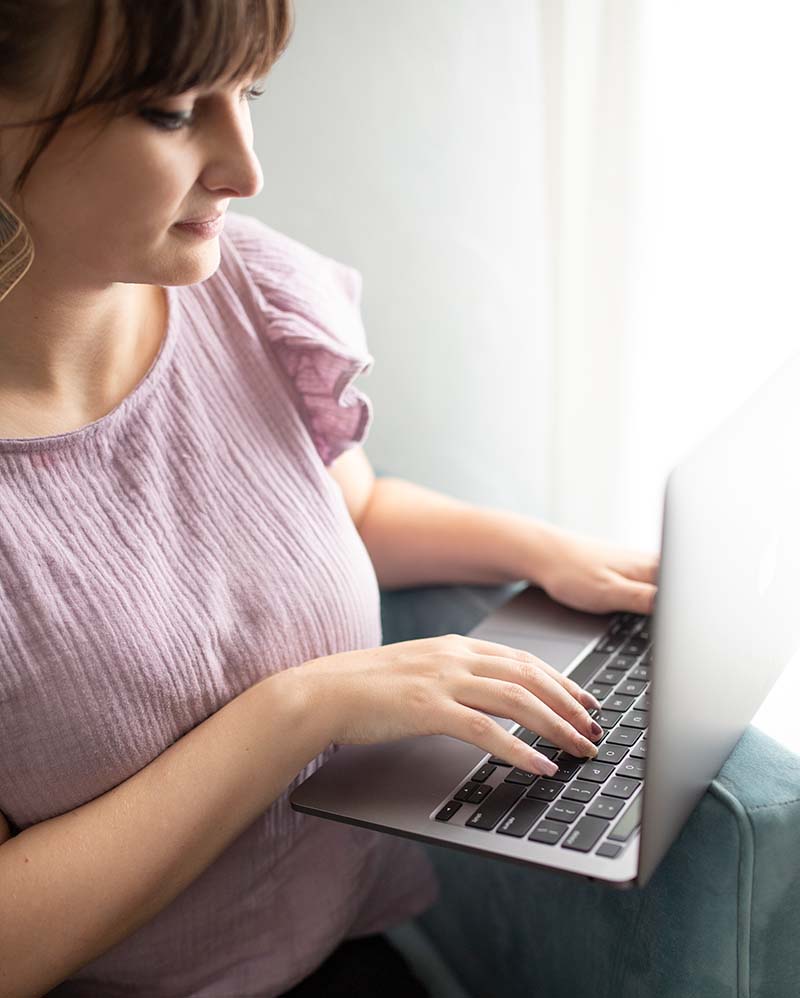 Our Services
Only the best for you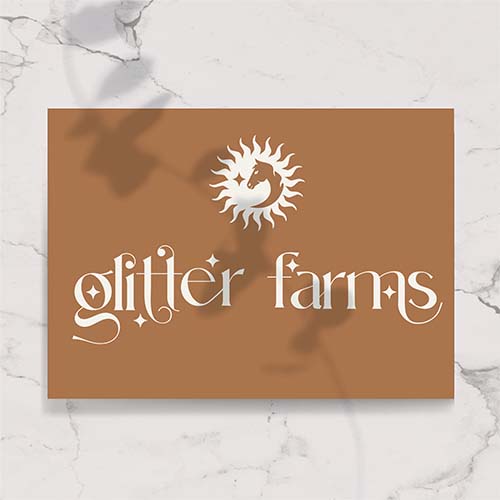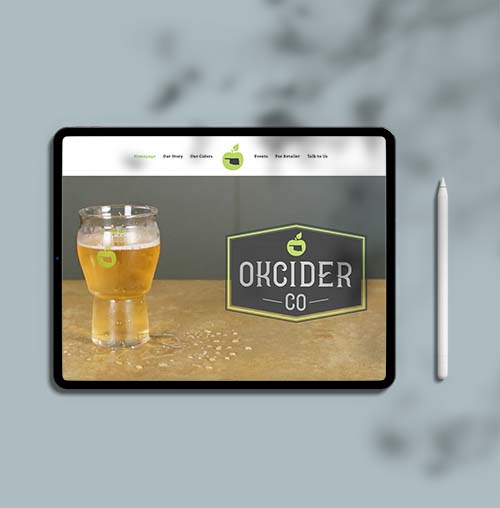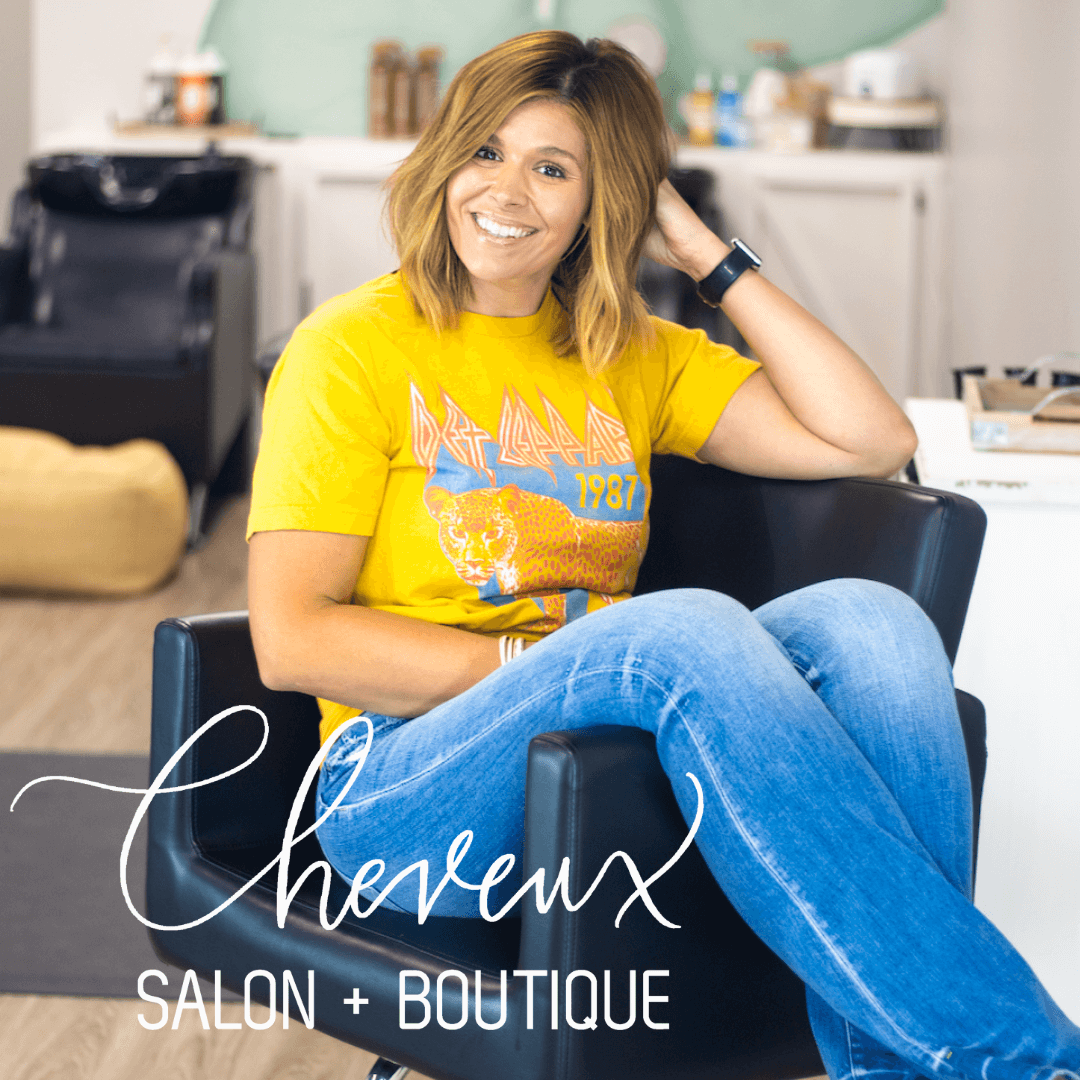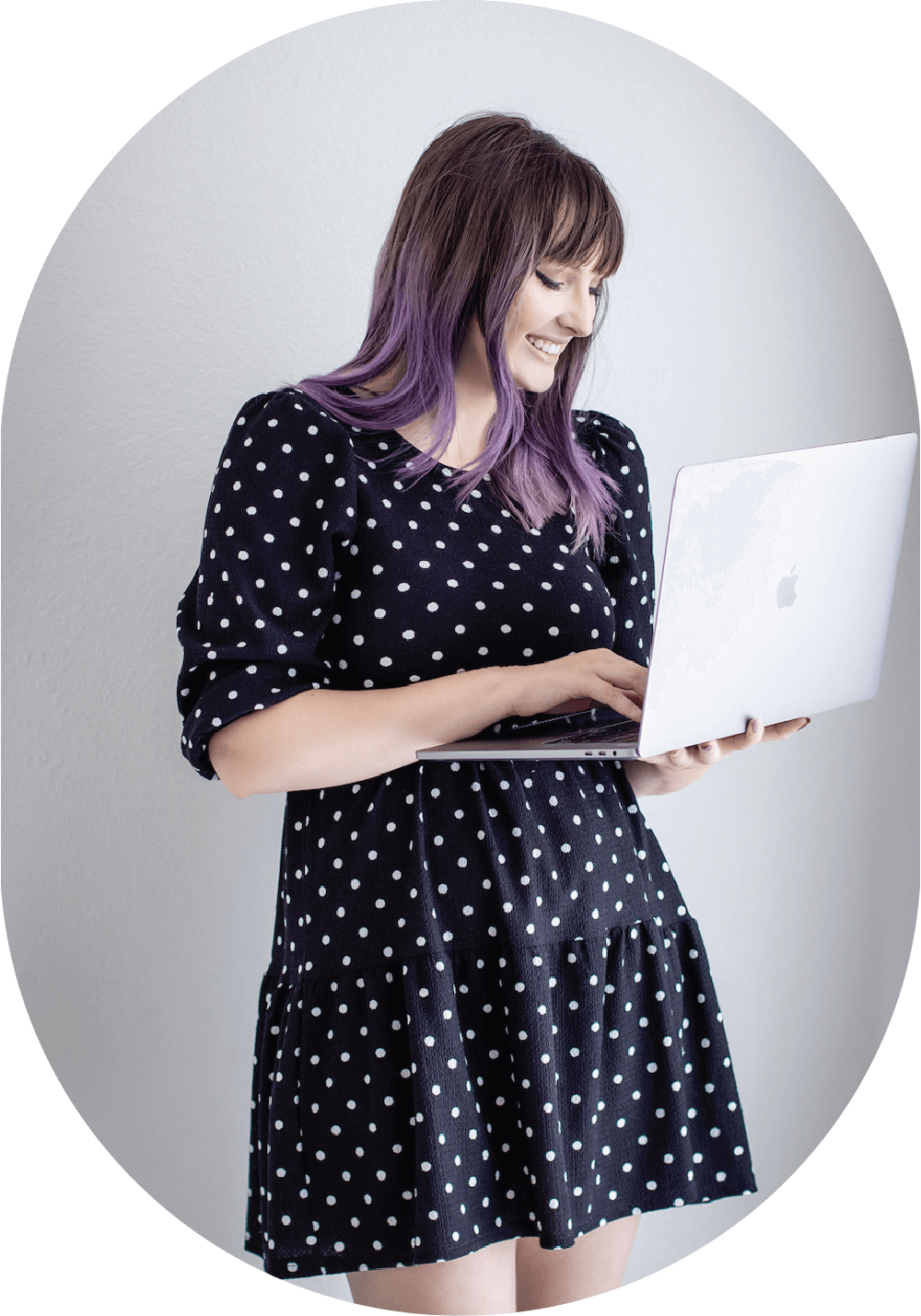 Hi, I'm Audrey
And I'm So Happy You're Here!
I started Lilac Image Creative Co. from seeing a need for quality branding for small businesses and creatives who can't or don't want to work with a large agency. My mission is to create beautiful, authentic brands & websites that attract and convert ✧dream clients✧
As a fellow small business owner & creative, I know how important it is to know you have someone standing in your corner rooting for you. I love my clients & the beautiful relationship we form.
If you're ready to unappologetically scale your business, book a 1:1 discovery call to me so I can finally see that darling face of yours.
Build a Brand as Unique as You
✧・゚ just as you are beautifully and wonderfully made, so should your brand! Let's make something magical just like you ✧・゚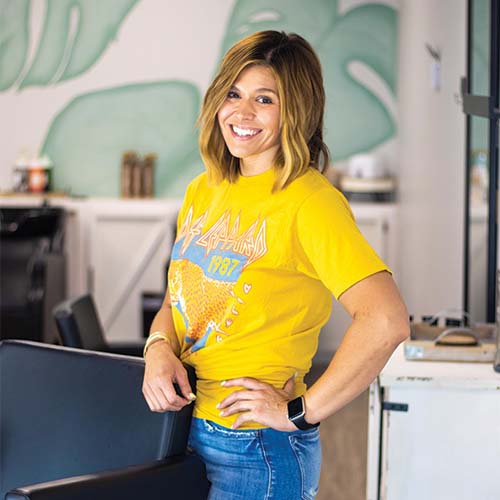 So thankful to have Audrey for all my marketing needs! She did a beautiful job on my website and branding. She is always quick to respond and so easy to work with! I highly recommend her! 
Alyssa | Cheveux Salon + Boutique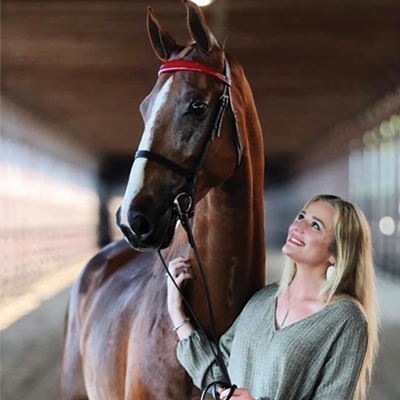 Audrey is amazing to work with! She has continually captured everything that I love, with original custom designs. I will definitely use her for future branding, graphic designs and special projects. Her dedication to detail and time management is top notch and second to none! 
Lauren | Glitter Farms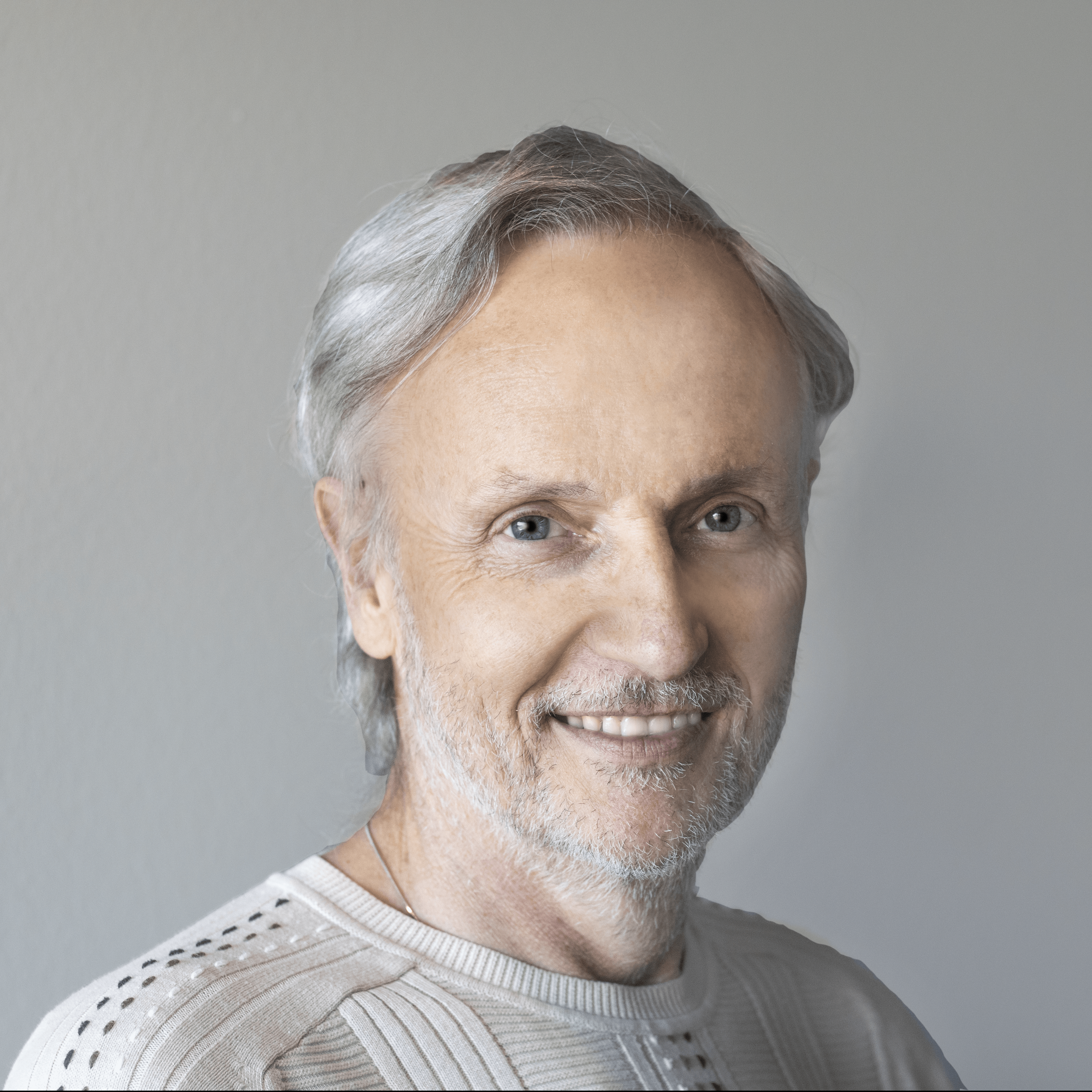 "Our site is now user friendly and easy for our customers to navigate. She helped automate our ticketing system by integrating an online service request form our customers can use. Since she took over our web development, our traffic has increased by almost 700%. We have been so happy with our results."
Lee | Travis Voice & Dat
Ready to Unapologetically Scale Your Business?
This might be a good place to start!
See what's been cookin' in the kitchen & how we can help your business
Come say hi and see how we can help you and your business develop your brand's complete image
Thanks for stopping by!
We can't wait to hear from you xoxo