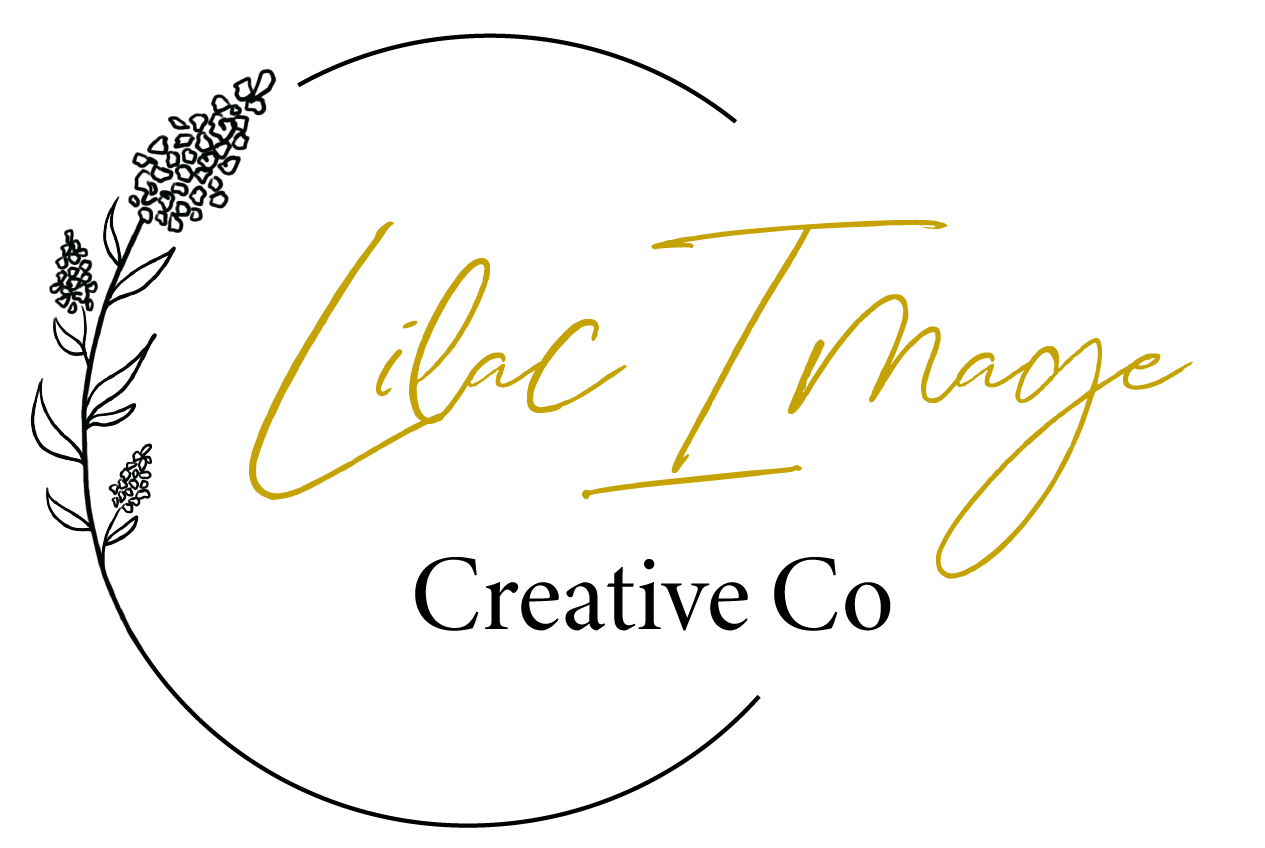 Website Coming Soon!
Branding | Web Design | Photography
Lilac Image is dedicated to helping small businesses & creatives create their brand's complete image through all things branding. We work with you from beginning to end through your branding, web design, & digital marketing. Contact Audrey to start your brand's journey today.