Learn a Little More about Us
Working to help small businesses & creative entrepreneurs like you bring your brand to life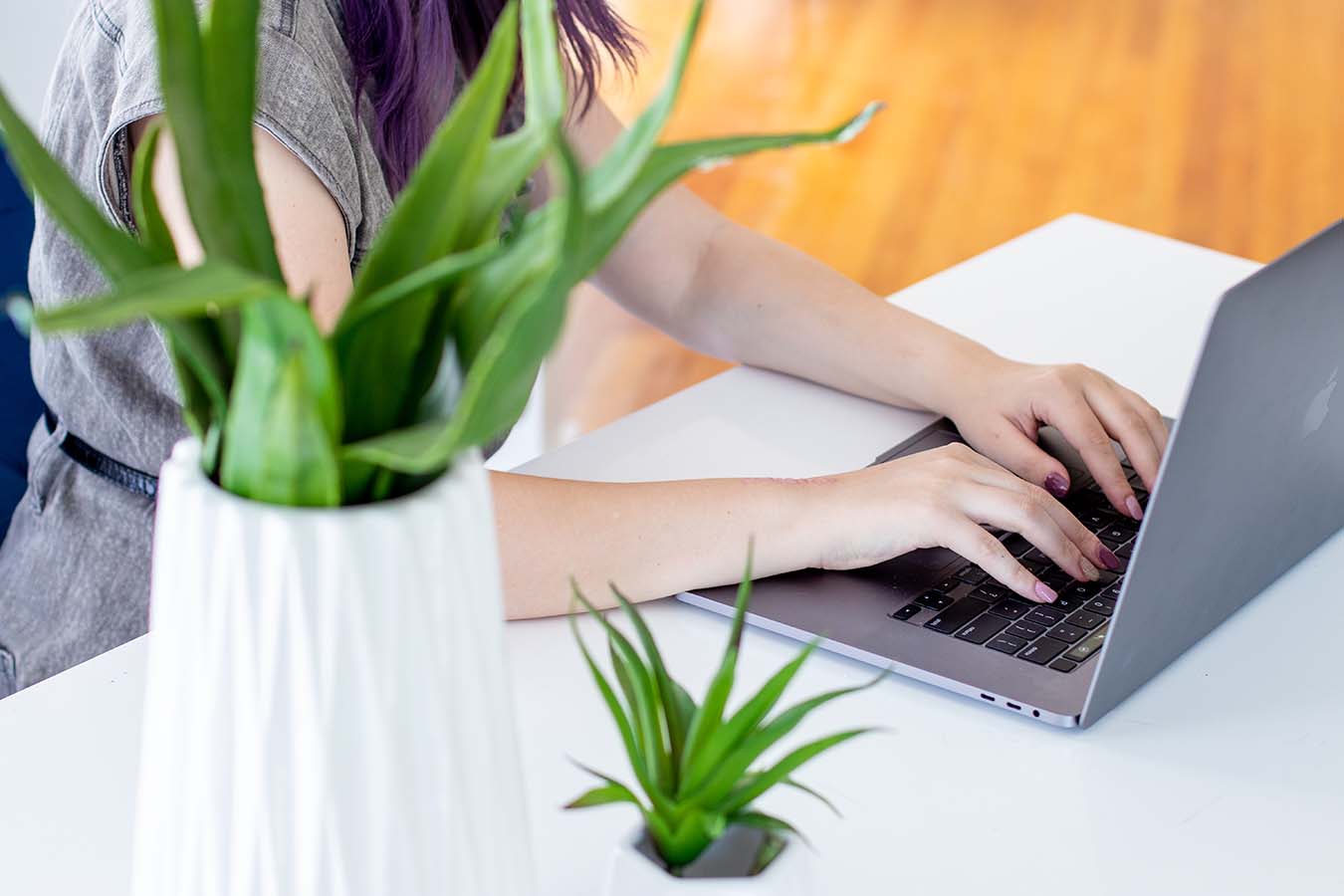 Always striving to make our clients not just like their brand, but fall in love over and over again.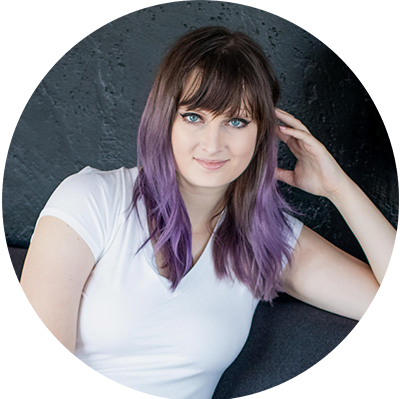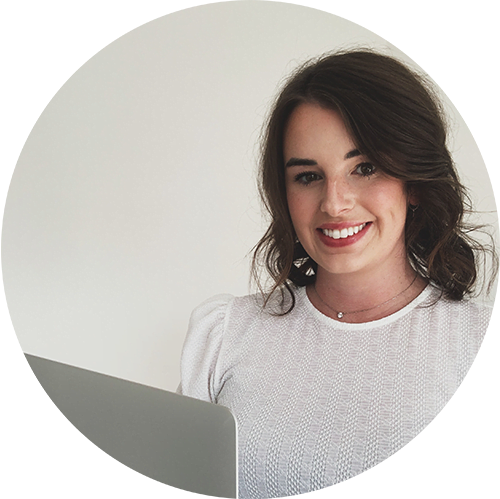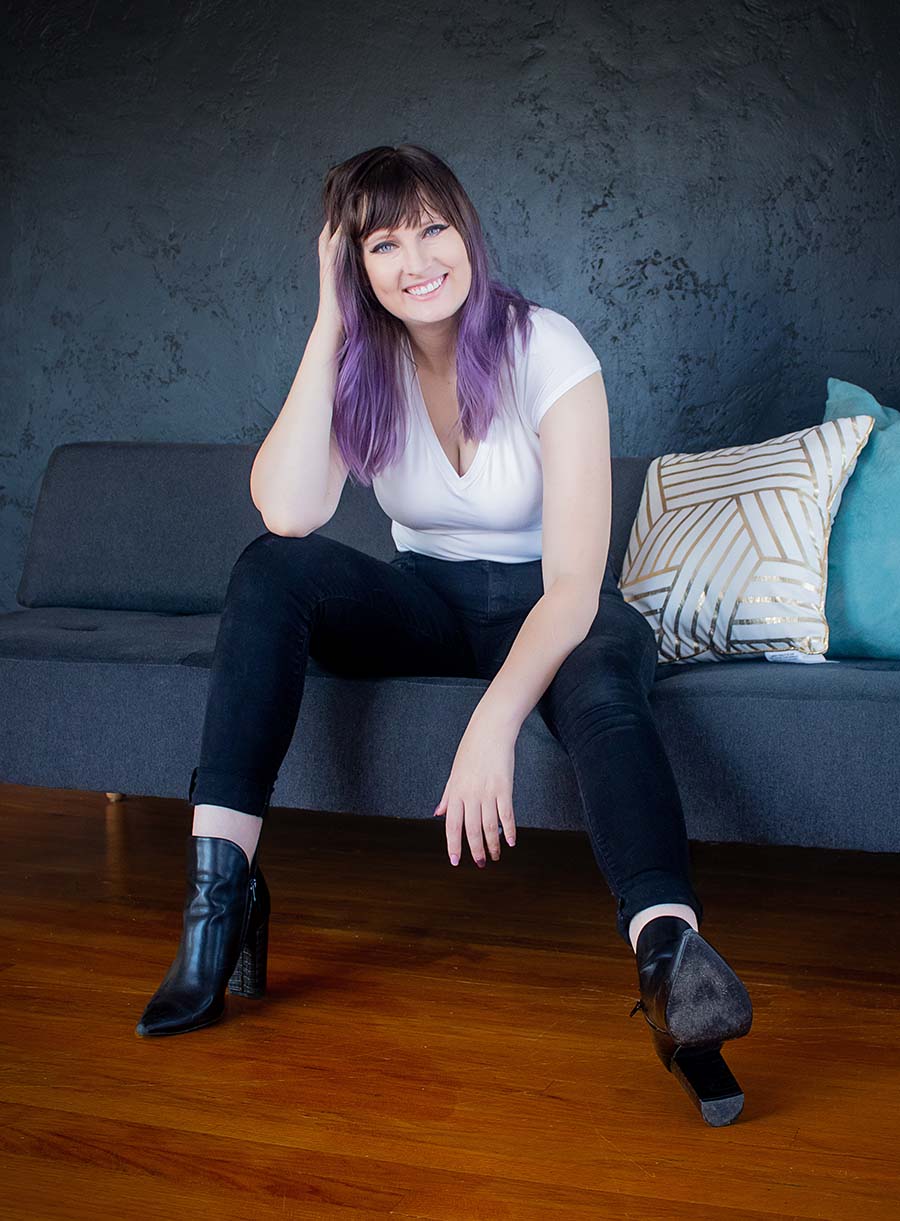 Meet Audrey
Your favorite hype girl, design enthusiast, and animal lover.
"I am the owner & creator of Lilac Image Creative Co. Started in the heart of Oklahoma City, I saw the need for affordable & sustainable branding for small businesses and creative entrepreneurs. Coming from the world of theatre management & design, I knew the value of a dollar when it came to budget conscious careers.
After working both an 8-5 and freelancing by lamp light after hours, I quit my job as a director of marketing to help make others dream businesses a reality. After seeing Covid-19 affect small businesses & theatre creatives, I sought to help rebuild their brands through creativity, strategy, and most importantly fun.
These days I run my business still in the heart of Oklahoma from either my home office, local coffee shop, or favorite cidery. I am a sitcom fanatic, cat mom, and 4th generation business owner in my family.
While the flexibility of my career is amazing, the phenomenal  clients I have me are irreplaceable to me. I cannot wait to meet you! Book a time to chat below."
Audrey is amazing to work with! She has continually captured everything that I love, with original custom designs. Her dedication to detail and time management is top notch and second to none!"
Wondering what we can help you with?
Checkout Our Services!
We are a full service branding & web design company here to help small businesses & creatives like you unapologetically scale your business.