A Website Designed by Theatre Artists
for Theatre Creatives
Why Use Lilac Creative for Your Digital Assets?
At Lilac Image Creative, we're in a unique position in which the vast majority of our team are fine arts students/graduates. From musical theatre performers to professional stage managers, we've not only been on both sides of the table, but also genuinely understand the struggles of senior year and post-grad life as creatives.
Basic Branding
Exploration into You as an Artis
Web Wireframe
Website Building
Professional Copywriting
Custom Coding
Photosession of Your Choice
All Elements of Theatre 101
Hedshots with Jeremy Small Photography
Professional Videography of Recital, Self-tapes, or Dance Reels
Optimized Vocal Recording
Resume with Your New Branding
1  Collateral Pieces (business cards, stickers, custom thank you cards, branded social media templates, etc)
Add ons:
Additional Videography sessions
Upgraded Package with Jeremy Small Photography
Additional Collateral Pieces
Website Updates monthly or quarterly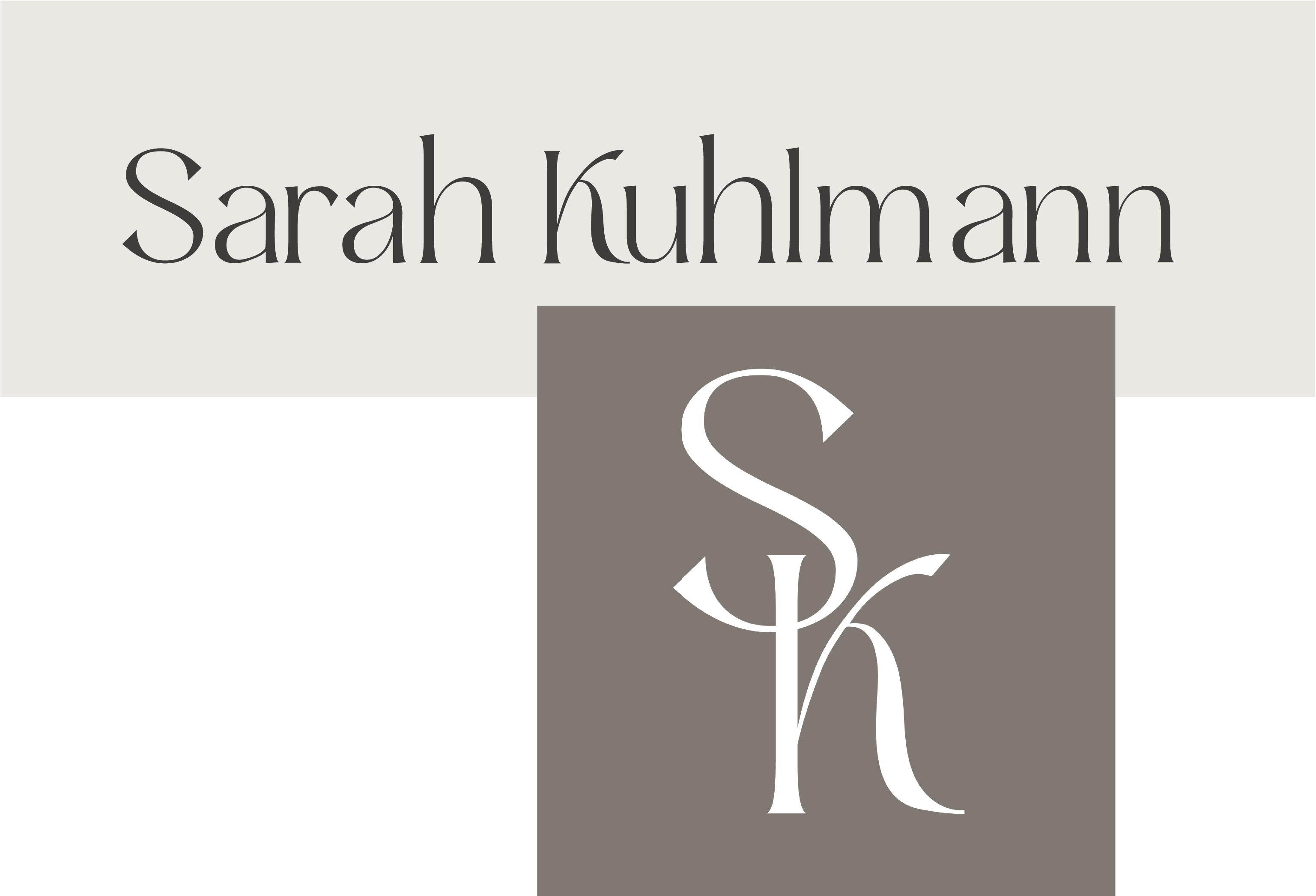 I loved working with Audrey! She really gets a sense for your own unique artistic voice and finds creative ways to capture that online. Whatever you're envisioning for your future, she will see it too!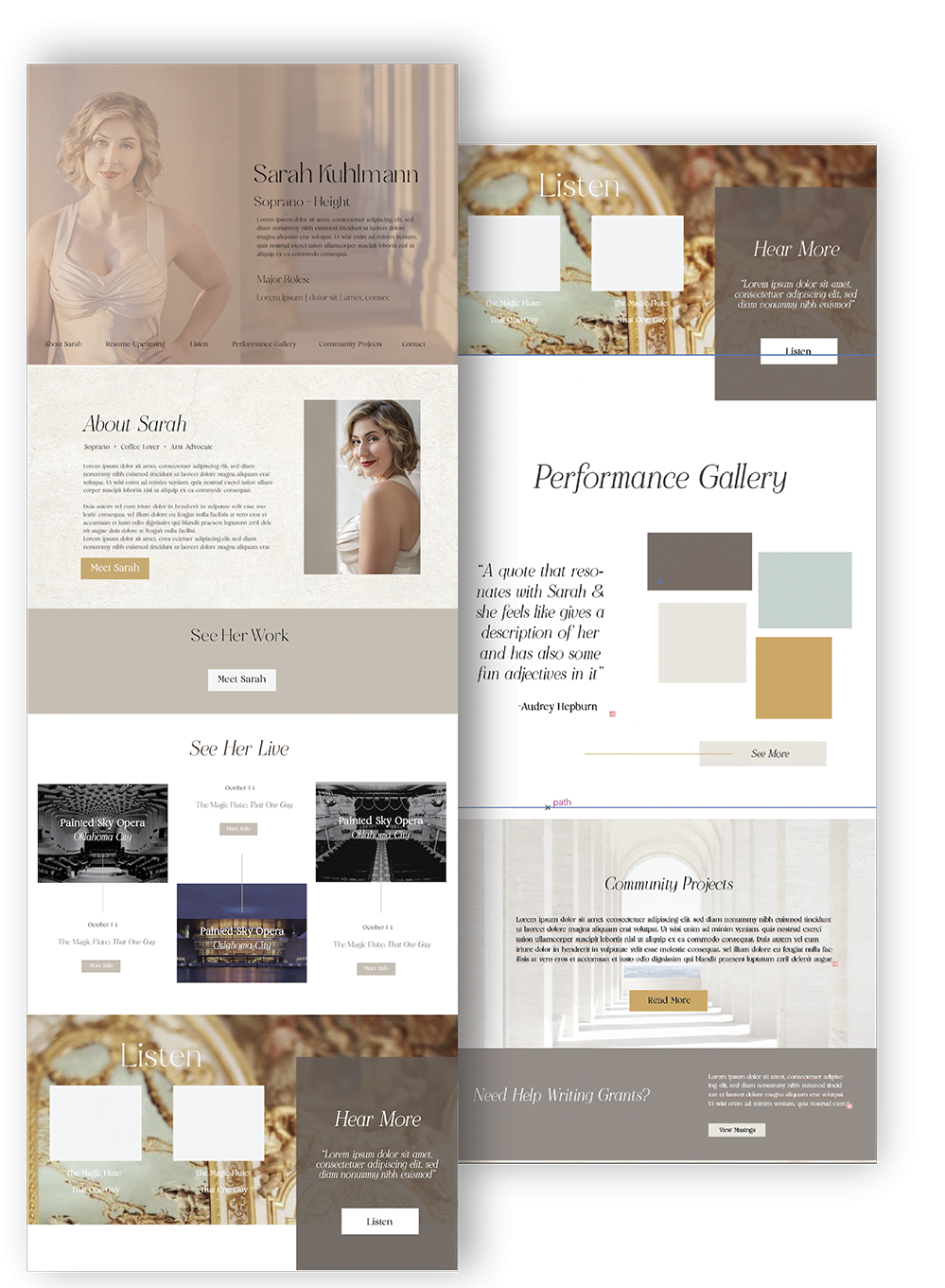 The Artists Behind the Curtain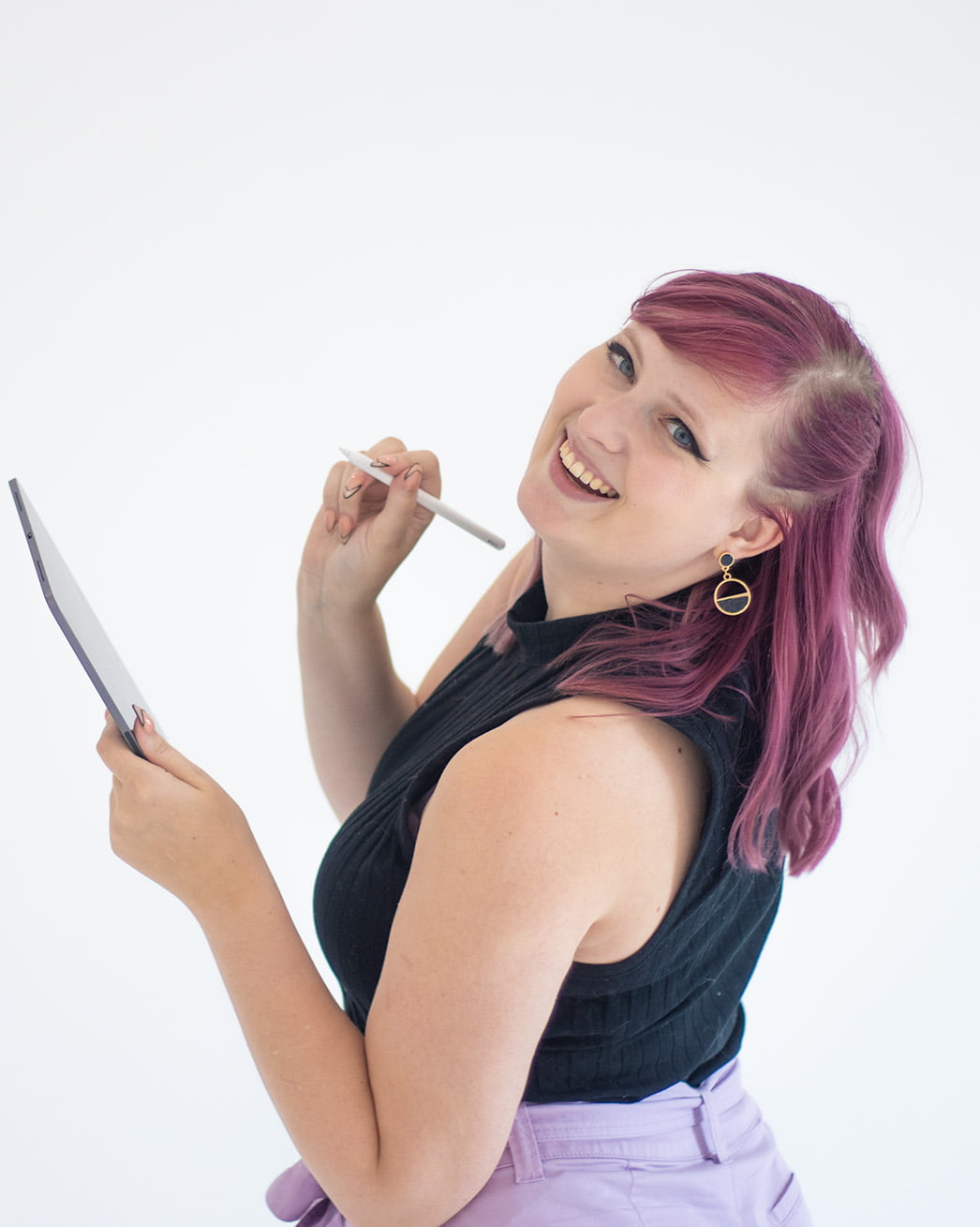 Audrey | CEO & Lead Designer
Background in Dance, Stage Management, Props Design
OCU Design & Production Graduate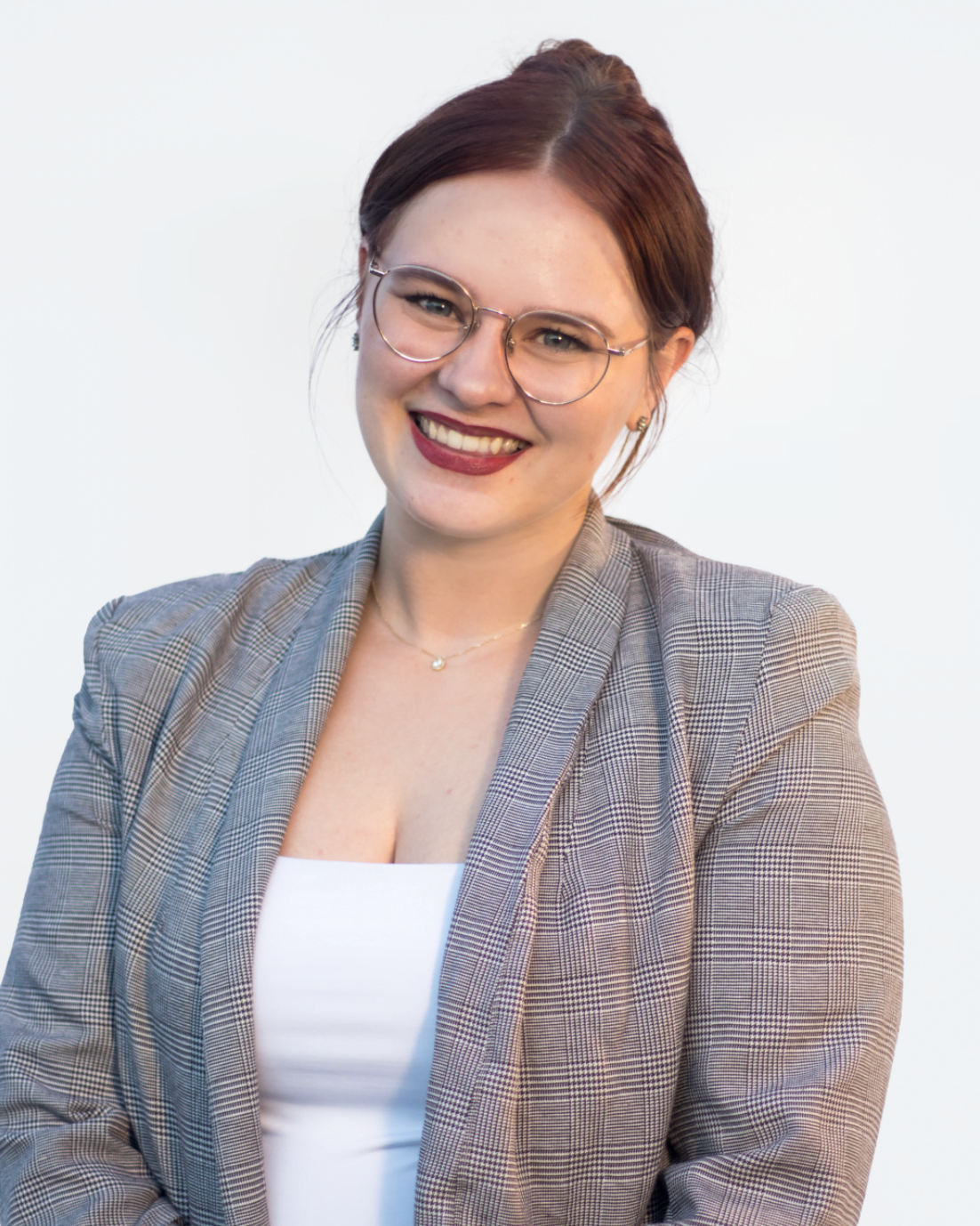 MaKayla | Copywriter & Executive Asst.
Background in Musical Theatre, Copy Editing
OCU Musical Theatre Graduate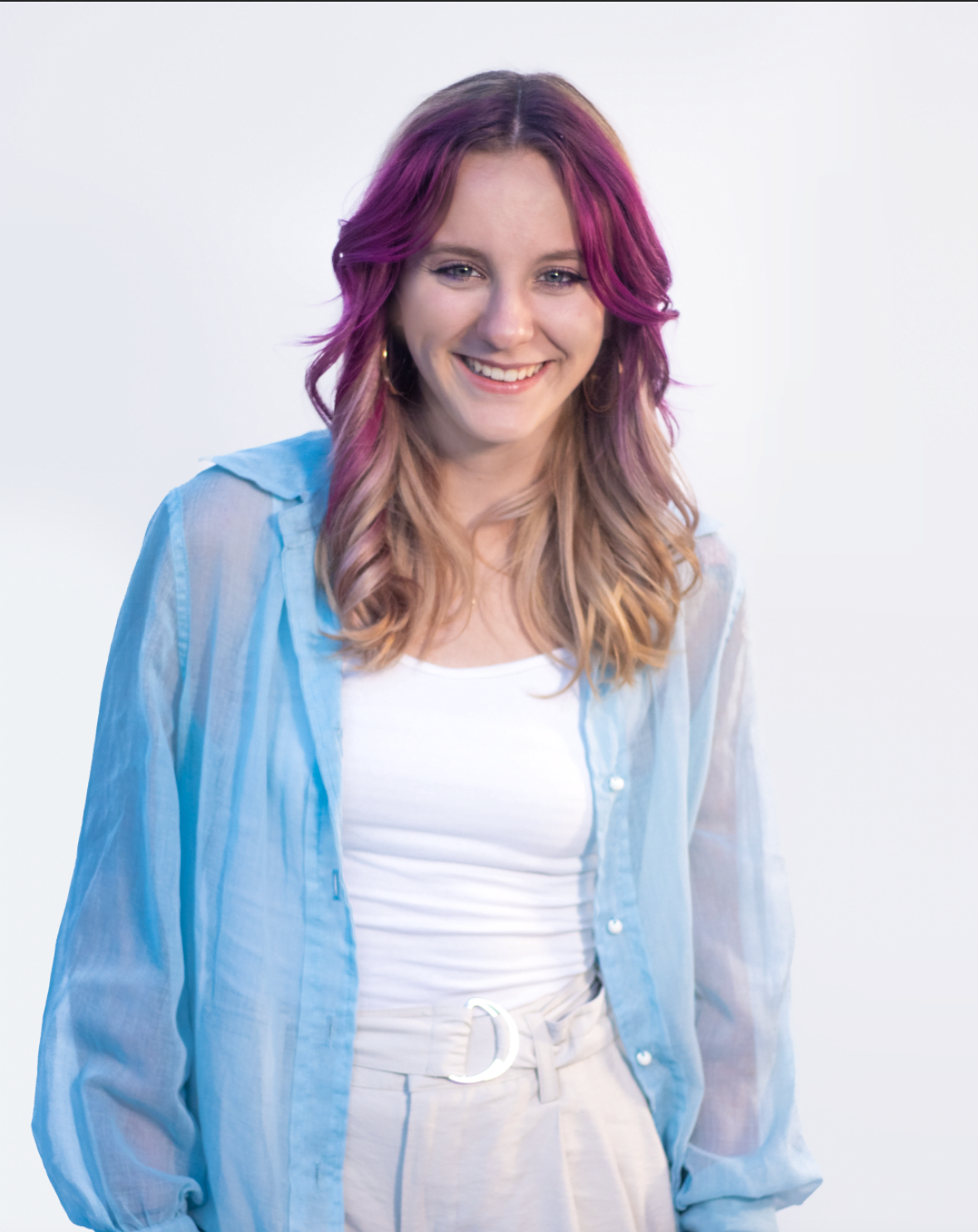 Kennedy | Design Assistant
Lighting & Graphic Design Background
OCU Design & Production Student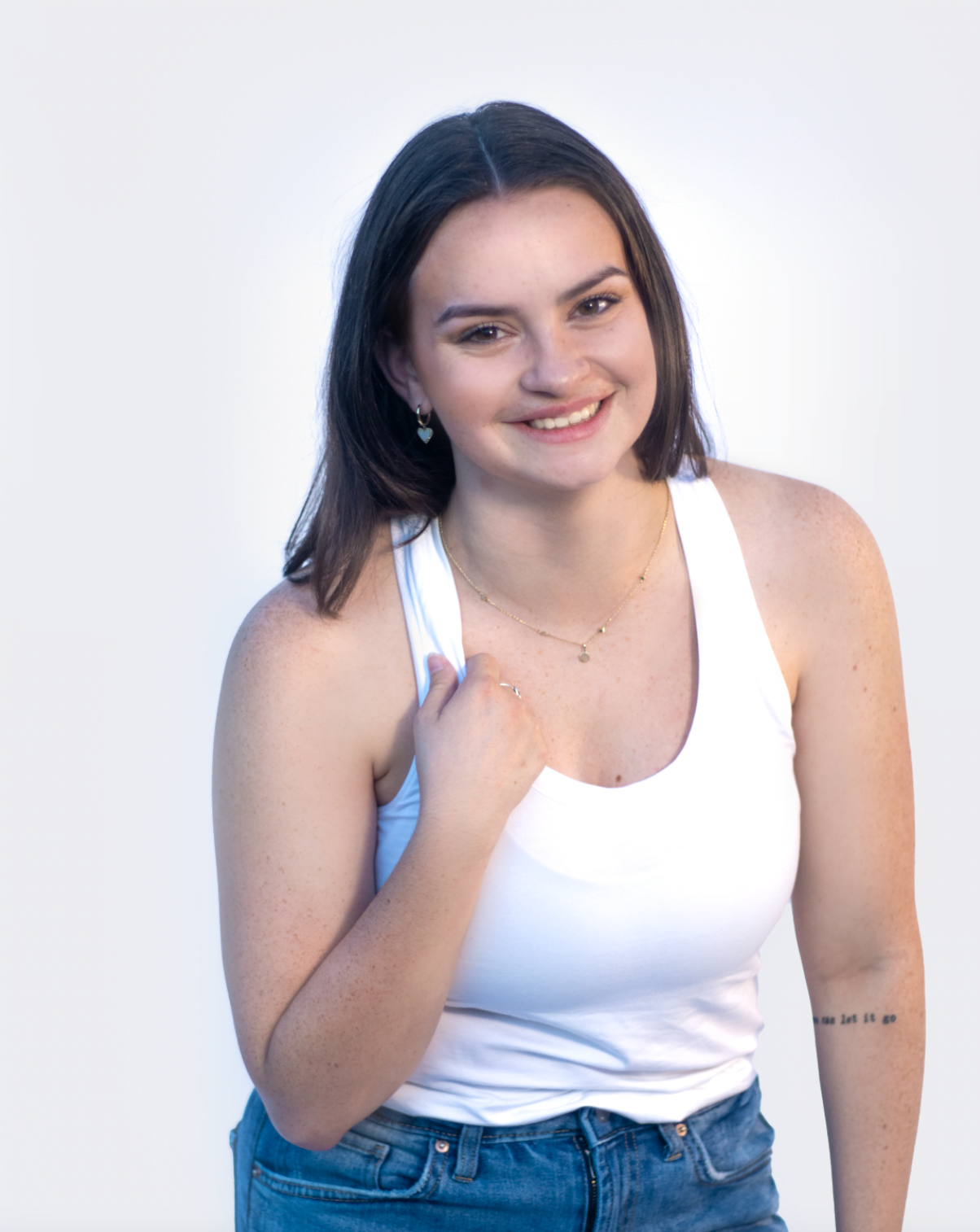 Dance & Web Development Background
UCO Dance Student
Ready to Set Your Future Up for Success?
Book with the team who has an expertise in your industry for a kick-ass website that makes you stand out from the crowd